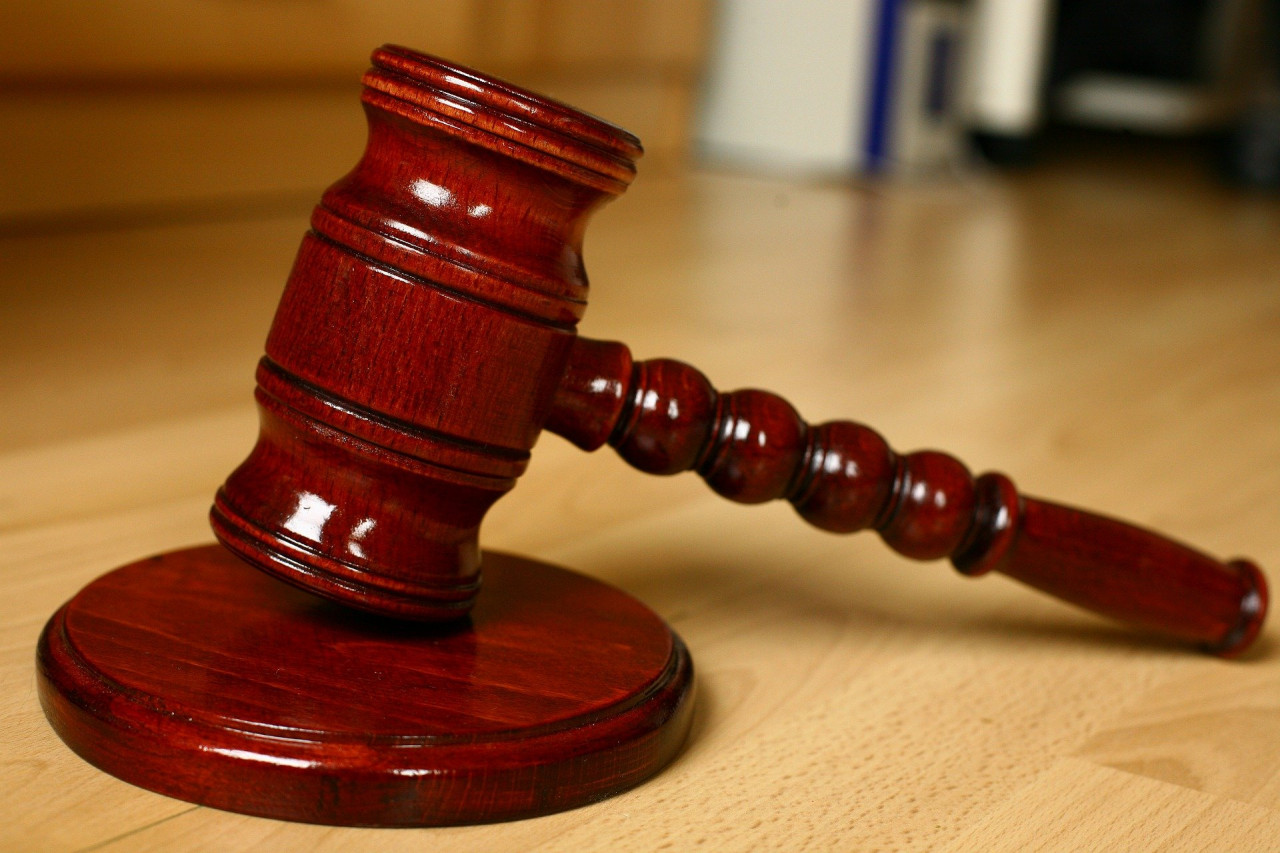 Europe may soon have its Unified Patent Court and Williams Powell is ready to assist you. With attorneys qualified for the European Patent Litigation Certificate (which gives UPC rights of representation) and as a Patent Attorney Advocate & Litigator (which gives rights of representation in the UK Courts) we are well-placed not only to obtain IP protection but to conduct IP litigation, both in Europe and in the UK.
The UPC has been a work in progress for over 40 years.It is a proposed common Patent Court intended to provide judgements regarding the infringement and validity of European patents. The proposed accompanying Unitary Patent is a single patent which will have direct effect across the participating states, and which can be litigated in the UPC.The UPC was close to coming into force a few years ago, but there have been some recent stumbling blocks.
A constitutional challenge relating to procedural concerns was upheld by the German Constitutional Court in early 2020.These concerns were rectified, and then a second challenge was rejected by the Court earlier this year.With that, a major block to entry into force of the UPC was lifted.Just two more states were needed to ratify the UPC agreement: Slovenia has recently done so and Austria is expected to be next.It is becoming apparent that we may now be gearing up for entry into force possibly sometime in the latter part of 2022, although it is not yet clear how the requirement for a London-based central division of the Court of First Instance will be resolved (Art. 7(2) UPCA)
Although the UK withdrew its ratification in view of Brexit, UK patent applicants will still be able to benefit from the advantages of the system.These include:
Ability to cover (almost) the whole EU in a single patent
Reduced costs compared to validating and maintaining a European patent in those same states
UPC decisions having the same direct effect in every participating European state, thereby enabling pan-European litigation and avoiding the need to take action individually in each state
Williams Powell has a strong litigation team, and will be able to run litigation cases in both the UK and at the UPC when it comes into force.
All of our patent attorneys have a great deal of experience in European Patent Office opposition and appeal proceedings in a range of technical areas, having handled many dozens of cases over the years.These skills will transfer to running litigation at the UPC. In addition, Jonathan Exell has completed the D.U. Contentieux des Brevets en Europe at the University of Strasbourg, and is therefore qualified for the European Patent Litigation Certificate which gives UPC rights of representation and Robert Jehan is one of the few patent attorneys who is both a qualified litigator and a Patent Attorney Advocate (giving higher rights of audience in the UK courts).
With a wealth of prosecution and litigation expertise, we are ready to help protect your intellectual property, from inception through to enforcement.We would be glad to discuss strategies and approaches with you - please do not hesitate to get in contact if you have questions or issues.